About
Camp Penuel
Costa Rica
About Camp Penuel Costa Rica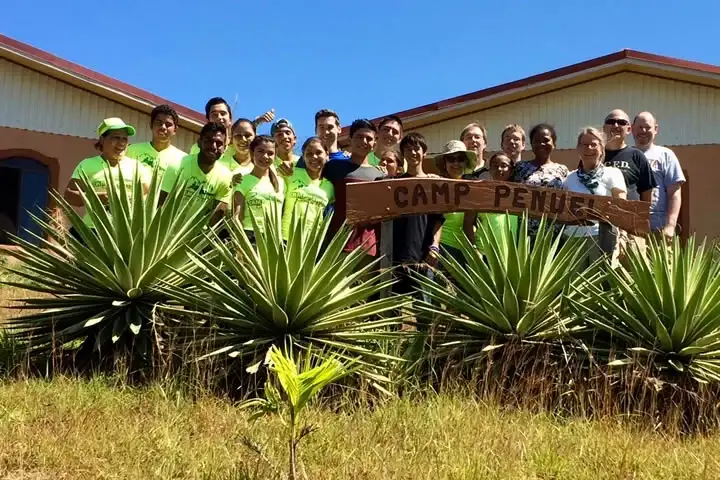 Camp Penuel Costa Rica (CPCR) is part of Camp Penuel USA.
CPCR is directed by Paul Bernhagen with the help of his wife Thelma Benavides and a local volunteer steering committee.
CPCR Leaders
CPCR Camp Directors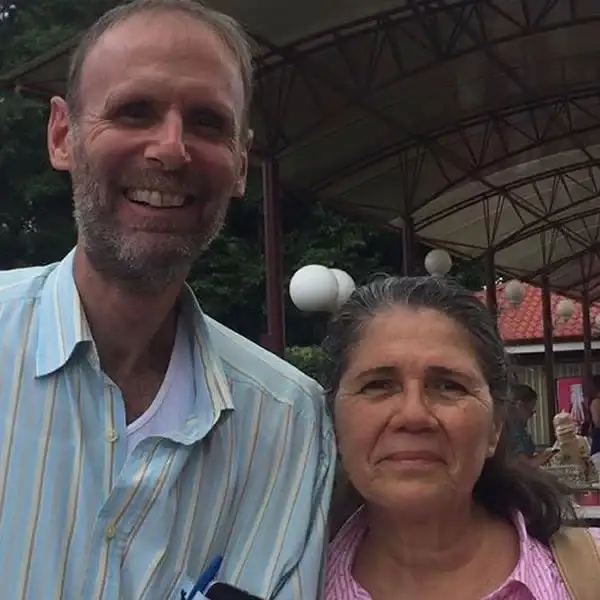 Paul and Thelma Bernhagen were appointed Directors of this mission in 2000 by Camp Penuel, Inc. They receive advice and support for Camp Penuel from their local congregation, Manantial de Vida, pastored by the Rev. Jorge Luis Soto.
CPCR Steering Committee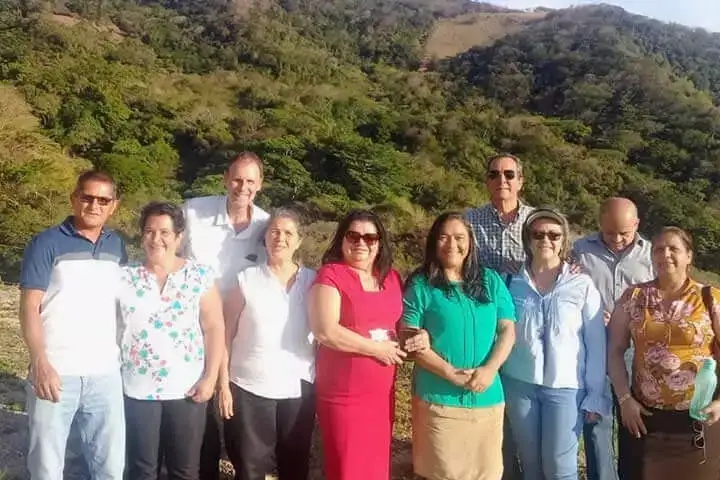 Costa Rican Steering Committee with Miguel, Camp Penuel Farm Administrator, his wife Damaris the head cook and Luz Sanchez (in the red dress), CPCR accountant. The camp committee meets several times each year to take important decisions with regard to the policies, programming of events, and the use of funds of the camp.
CPCR Leaders in United States
Representatives & Mission Trip Coordinators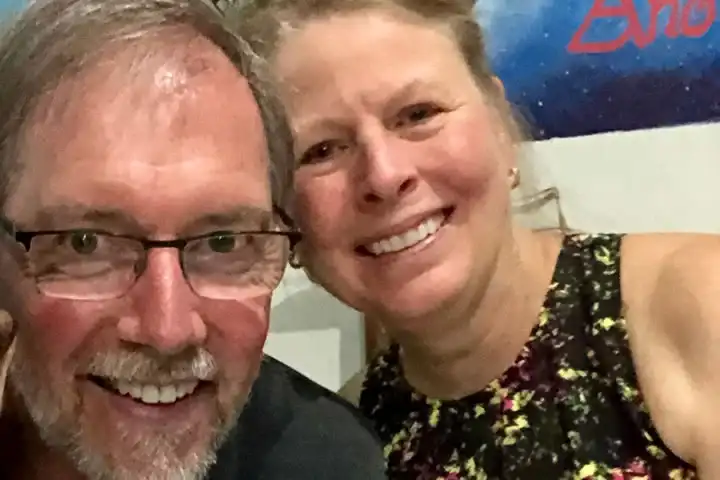 Mark and Lois Finney
US Advisory Board Leaders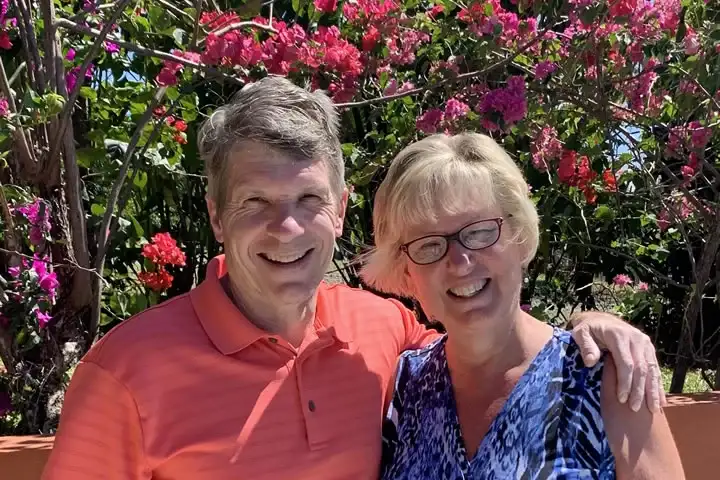 Steve and Luann Pheneger
Newsletter Editor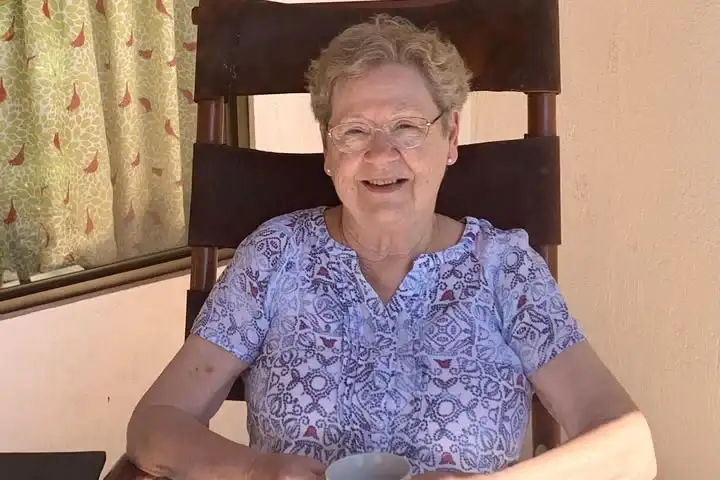 Letty Bernhagen
Our Camps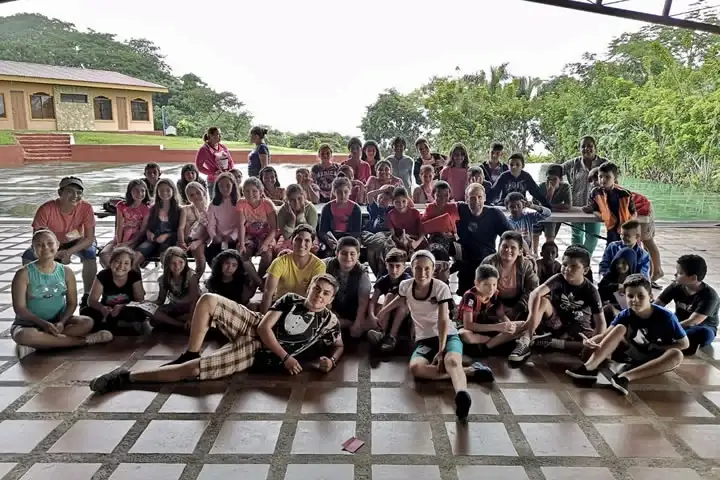 Our mission is centered on providing a camping experience for 7–11-year-olds while learning of the love of Jesus.
We also have:
English Camps
Special Needs Camps
Adolescent Camps
Camp Penuel on Wheels Outreach/Work Project Camps
Click here for more info on our camps.
Our Farm
The Blue Banner is Flying High
Costa Rica recognizes farms, schools and community organizations that are consciously working to conserve and preserve the environment. This is done through the Blue Banner program.
We recently started using an above-ground sheltered garden in Maraton to provide wonderful fresh greens for our campers and our neighbors. In addition, we built an eco-friendly nature trail for campers and visitors and a swimming hole for the children!!
We give glory to God for the Blue Banner Farm designation, and we will continue to work hard to be front-runners in promoting reasonable use of resources and protecting our Lord Jesus' beautiful creation.