"Love each other as I have loved you."
John 15:12
Camp Penuel
Costa Rica
A free Christian camp for children in need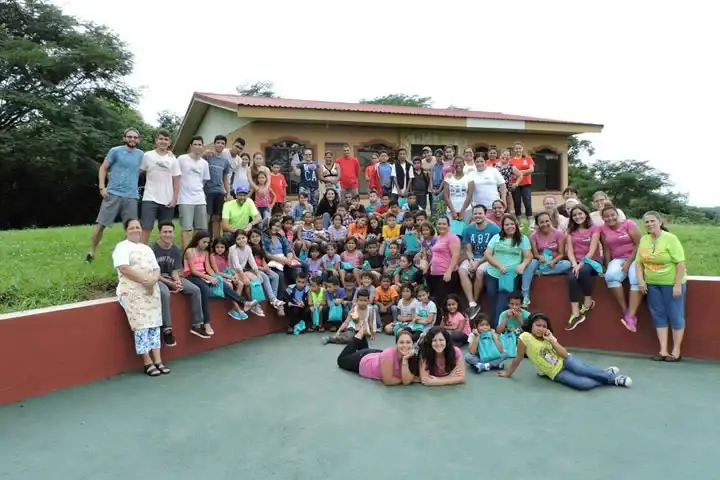 We are a free multi-purpose camp focused on reaching children in need. Our vision is to bring the gospel of Jesus's love to children throughout Costa Rica and beyond. We invite you to become part of our CPCR family by:
Full capacity expected for January 2023 Camps
We thank God for helping us work through these last few difficult years and bringing the camp back to full capacity. This means we anticipate:
Receiving over 500 children at camp from January 4- February 4 2023
Serving over 100 individuals at each meal
Having a full mission house with mission teams from churches and a family group
Welcoming campers from 15 distinct communities
We appreciate your prayers for the outpouring of the Holy Spirit on this harvest season!
Brother Paul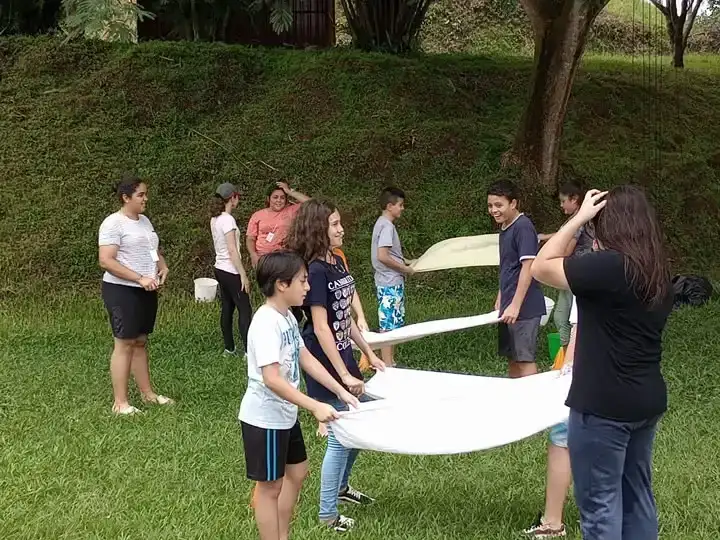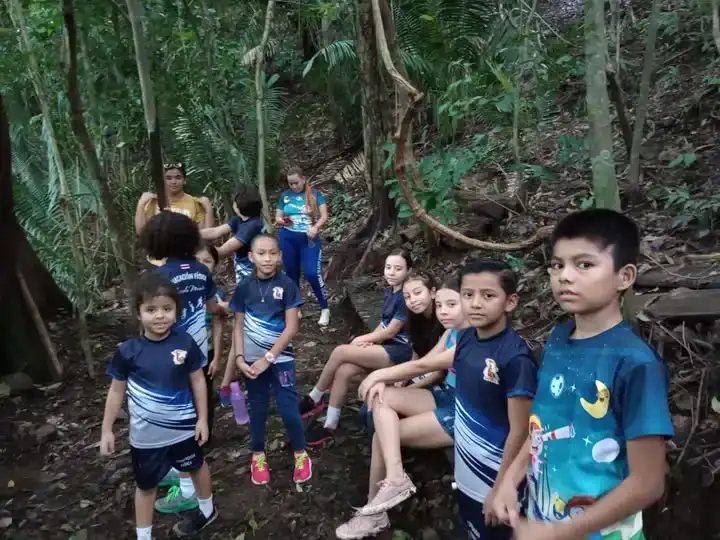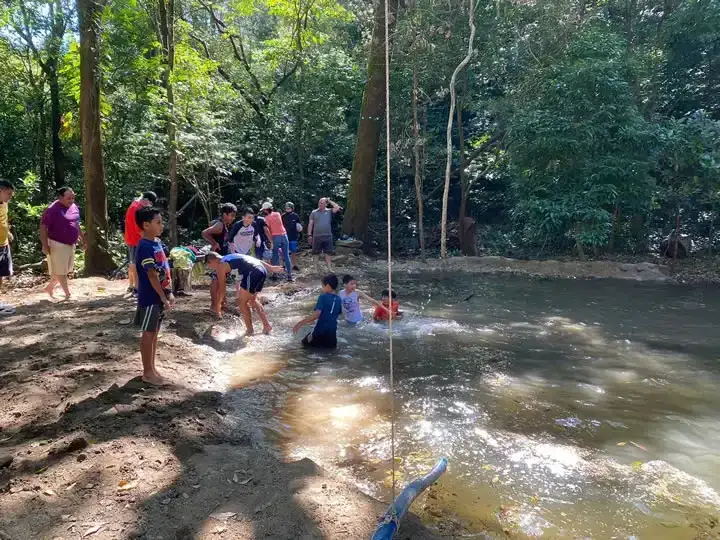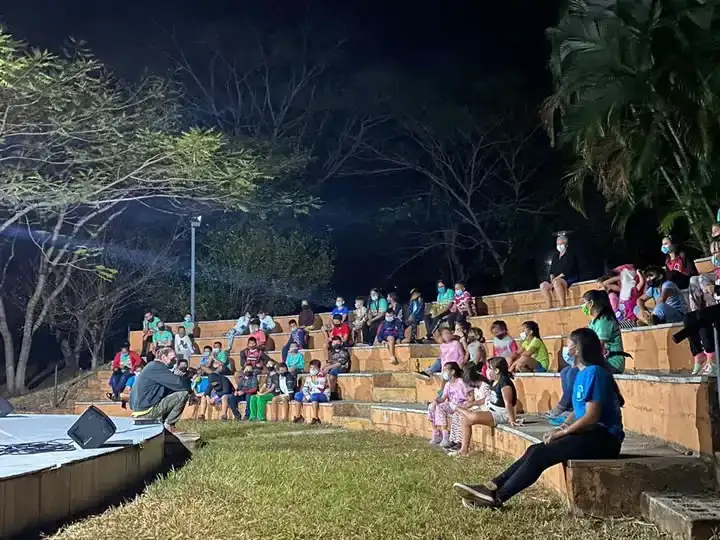 Recent News

Paul has seen first-hand that there is much more that can be done to directly impact the neighborhoods with the pow¬er of the gospel where the campers live. There is great hunger for the gospel in Costa Rica and Latin America. Paul's vision is to participate more in the growth of the family of our Lord, and his first book, entitled I Love to Tell the Story, will help to grow his vision. His book is available on Amazon.
Download newsletter (Nov 2022)
Camper Comment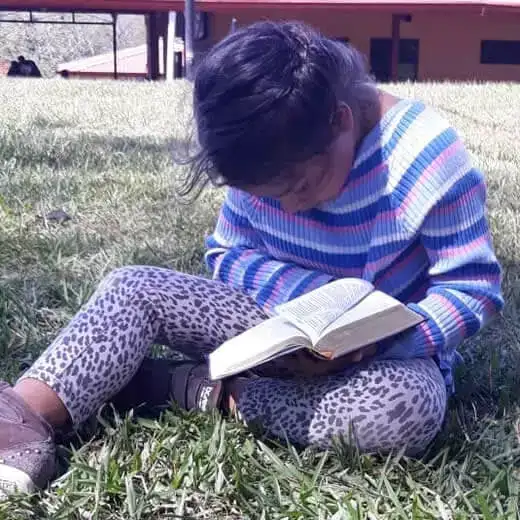 "I feel so close to God and now have him in my heart. He is my friend."