"Love each other as I have loved you."
John 15:12
Camp Penuel
Costa Rica
A free Christian camp for children in need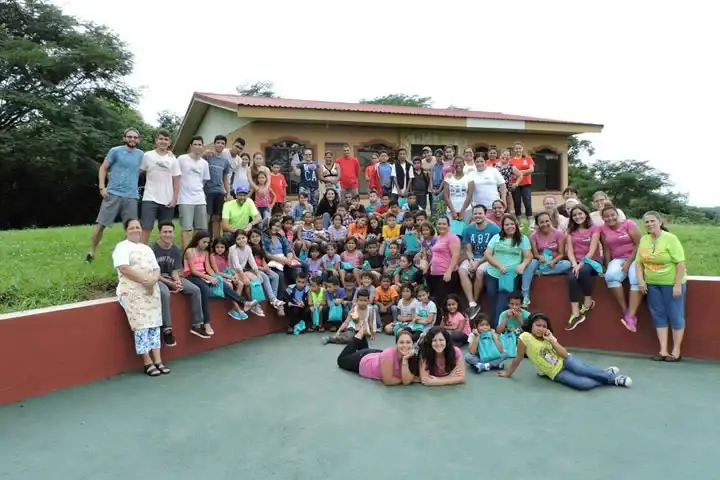 We are a free multi-purpose camp focused on reaching children in need. Our vision is to bring the gospel of Jesus's love to children throughout Costa Rica and beyond. We invite you to become part of our CPCR family by:
Reopening January 23, 2022
PRESS RELEASE - WE REOPENED January 23!!
With your help and prayers and the hard work of many volunteers and contracted workers, Camp reopened on Sunday, January 23, 2022, the first time in two years. We made some changes in activities due to Covid-19, but the Lord still ministered his love in a special way through the staff to the children. Here's a summary of what happened during our four-week of camps:
295 children attended camp; over 200 committed their lives to Christ
100+ adult volunteers (staff and group leaders)
Over 5,000 meals and innumerable cups of coffee served
Outstanding compliance by everyone with wearing masks, distancing and using hand sanitizers
So, we are proud to say: 0 confirmed cases of Covid-19!
Thank you, Lord for your provision and love.
Brother Paul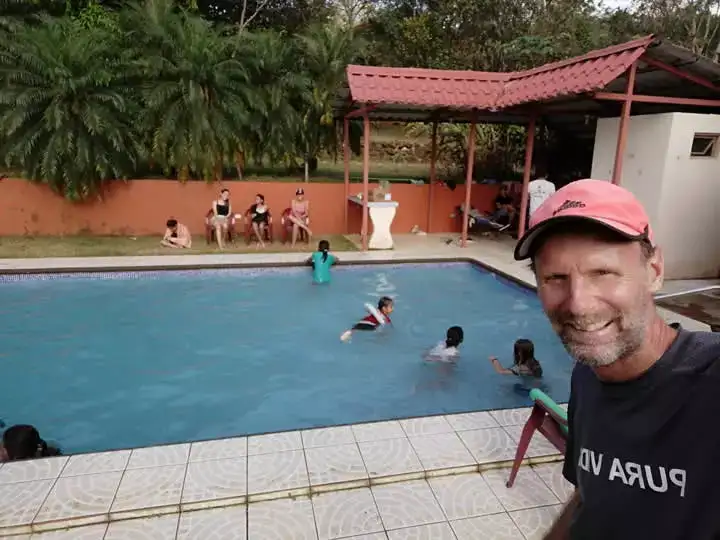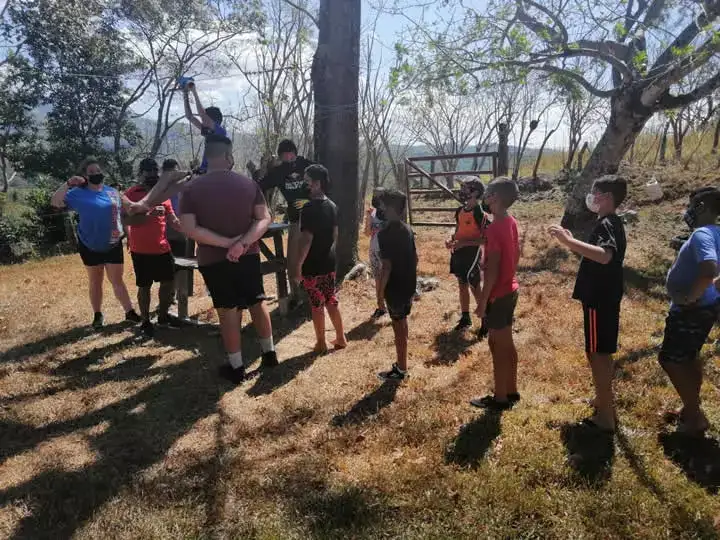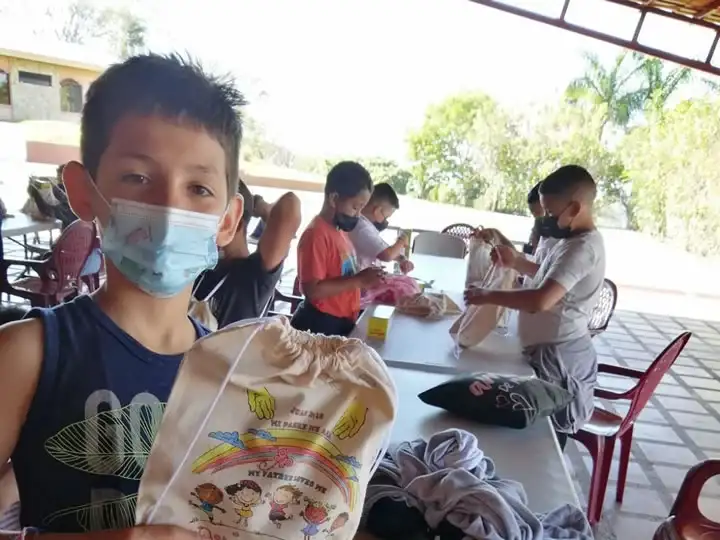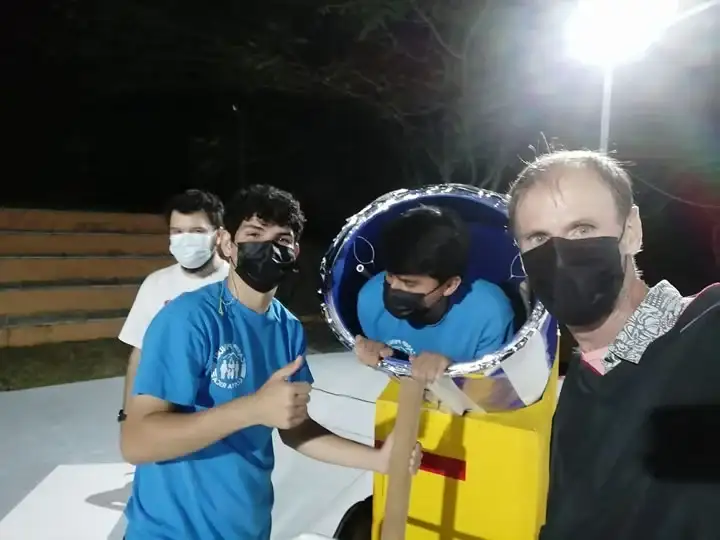 Camper Comment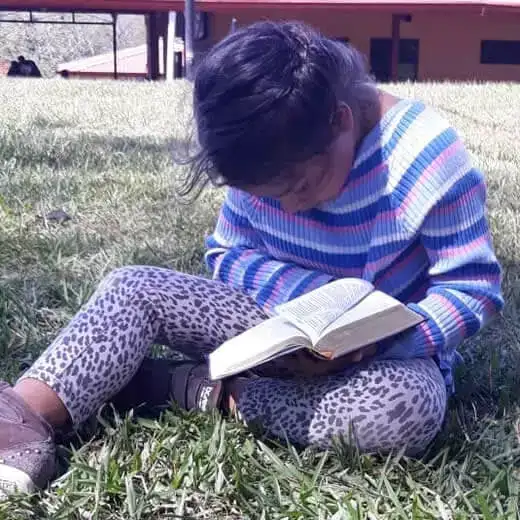 "I feel so close to God and now have him in my heart. He is my friend."