"Love each other as I have loved you."
John 15:12
Camp Penuel
Costa Rica
A free Christian camp for children in need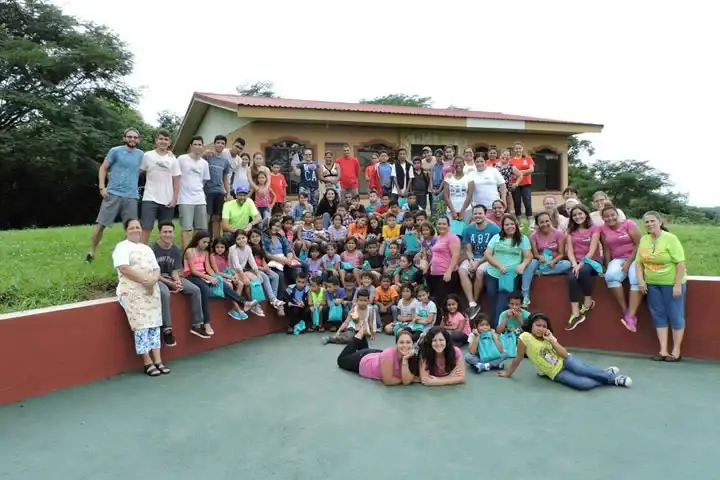 We are a free multi-purpose camp focused on reaching children in need. Our vision is to bring the gospel of Jesus's love to children throughout Costa Rica and beyond. We invite you to become part of our CPCR family by:
Accolades to Our Lord for Our Summer 2023 Camps
Special Needs Camp
First one in 6 years!! Fabulous time with 22 Campers and their assistants, our staff and our mission team, the Fortuine family and Ben-Schmidt team. A project enjoyed by all was making ukuleles.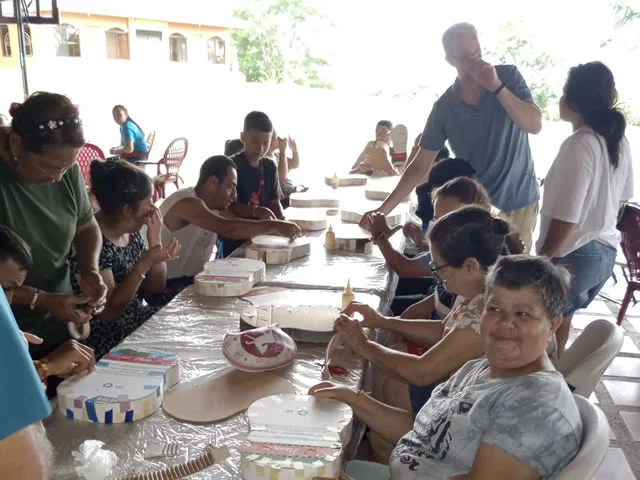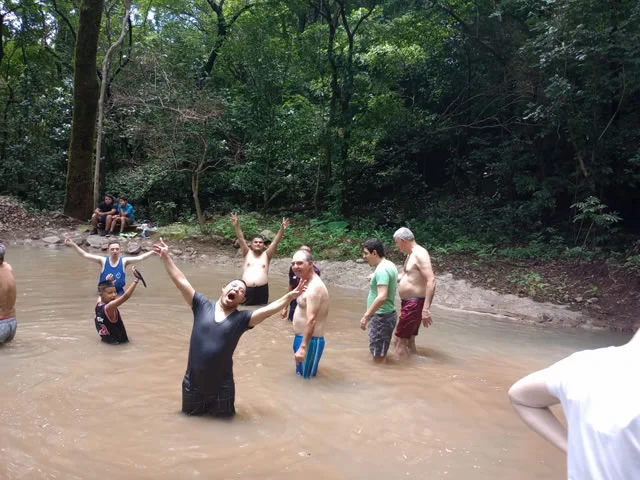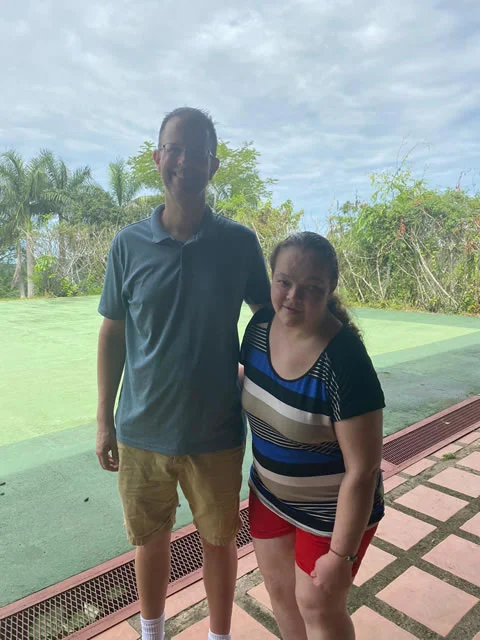 English Camp
The Ben-Schmidt mission team led many activities including making brownies, making lanterns to show how Jesus provides light to our world, and learning English from the Secret Door book. This book is in both English and Spanish and is an excellent story about family love and caring. It is by Minda Johnson de Gomez and available on Amazon.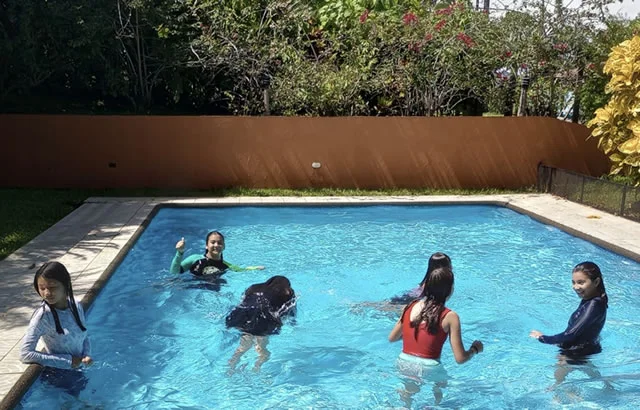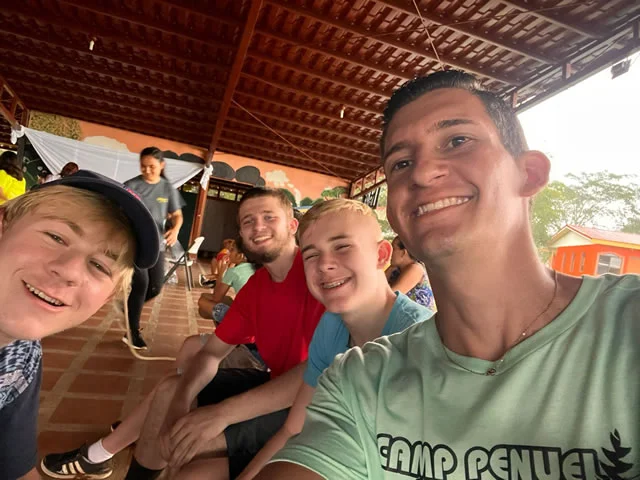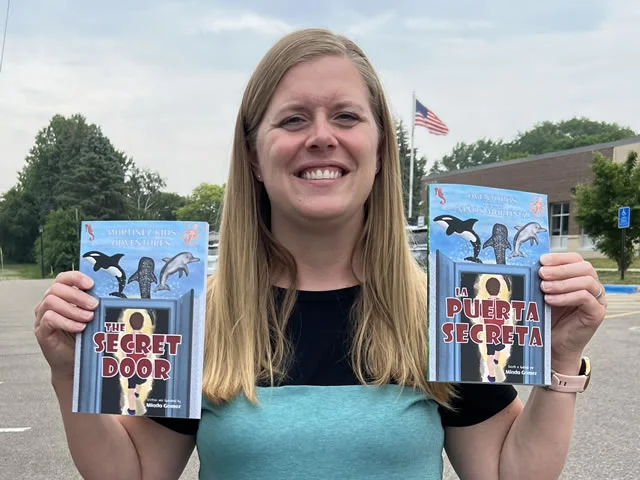 Children's summer camps
We had 190 children come from 4 different ministries in Costa Rica. We had many water games, crafts, and thanks be to God, there were fabulous messages, dramas, and worship times. Our staff and mission teams again were the key to making the camps happen, so thanks to Isa, the Ben-Schmidt team and the Zabolotney family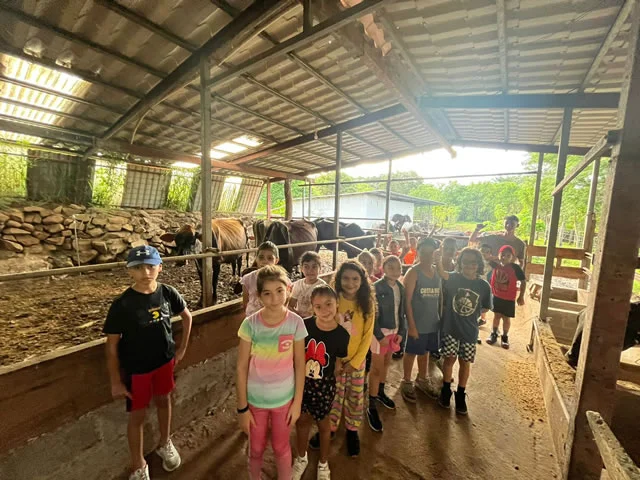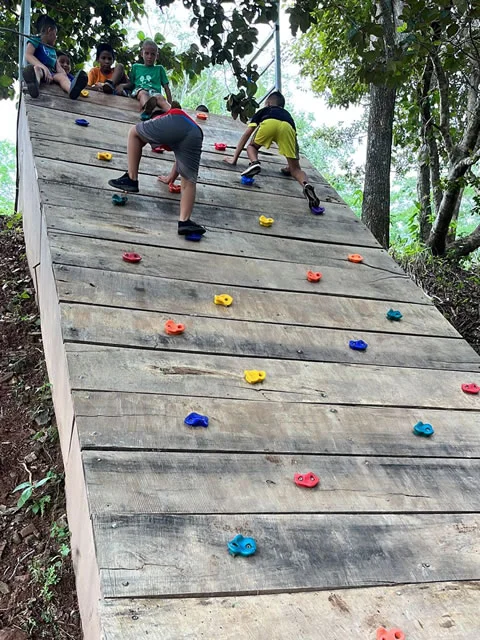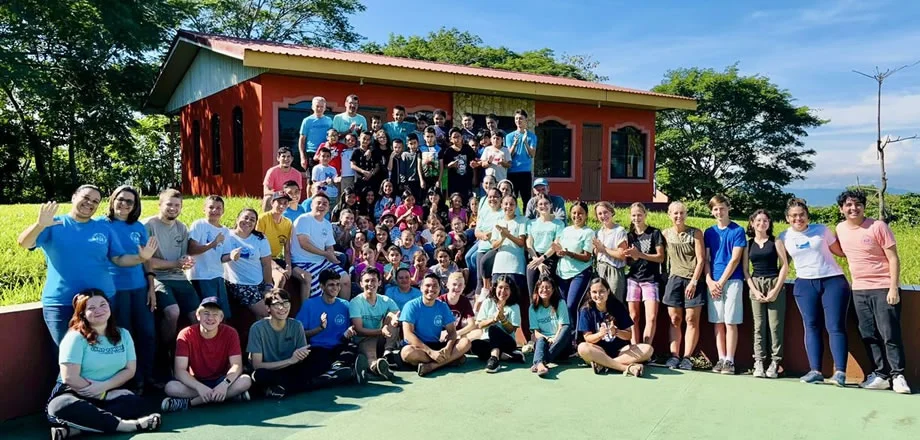 Camper Comment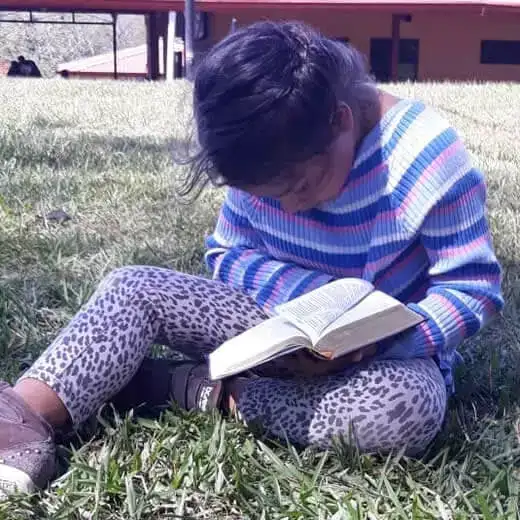 "I feel so close to God and now have him in my heart. He is my friend."