"Love each other as I have loved you."
John 15:12
Camp Penuel
Costa Rica
A free Christian camp for children in need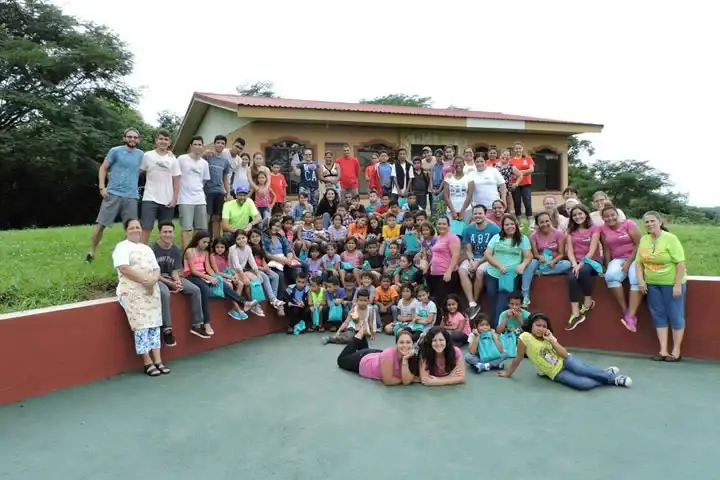 We are a free multi-purpose camp focused on reaching children in need. Our vision is to bring the gospel of Jesus's love to children throughout Costa Rica and beyond. We invite you to become part of our CPCR family by:
Reopening January 23, 2022
PRESS RELEASE - CAMP WILL REOPEN JANUARY 23, 2022 WITH GOD'S FAVOR.
After having to close our doors for almost two years, we received approval of our 5 year Health Permit so we will have camps Jan 23-Feb 19. Despite trying times and the problems in our world, Christ came and overcame sin, death, and all evil and rose victorious over the grave!
Blessings to you as we move forward through 2022 in the victory of Jesus, bringing hope and love to the children of Costa Rica! You can see the many projects we have accomplished in the past few months as we prepare to receive children.
To God be the glory!!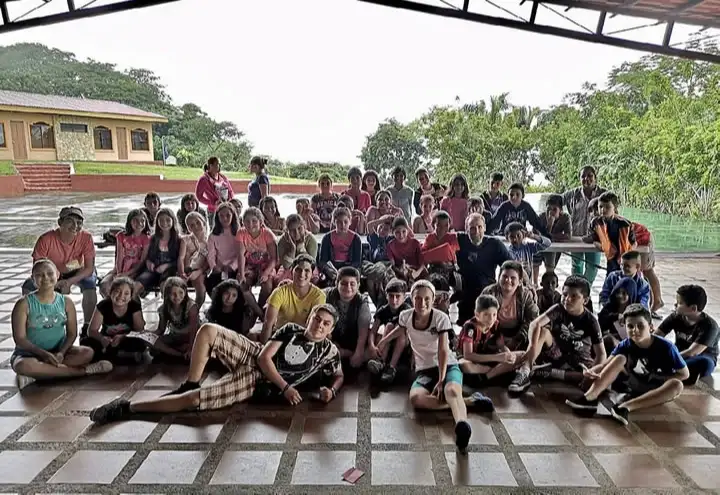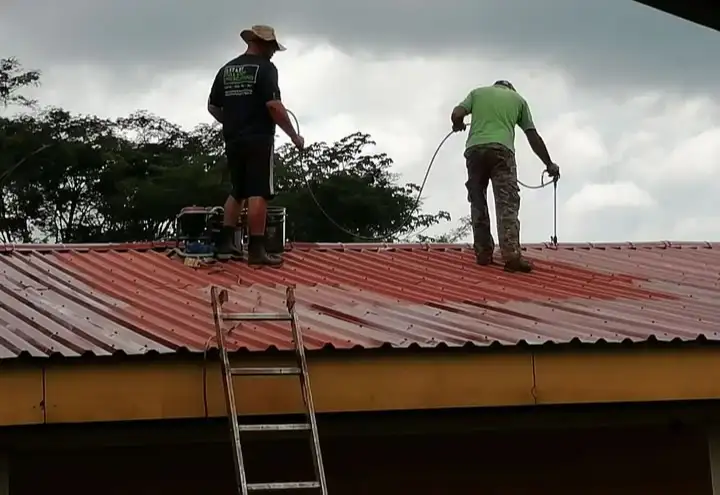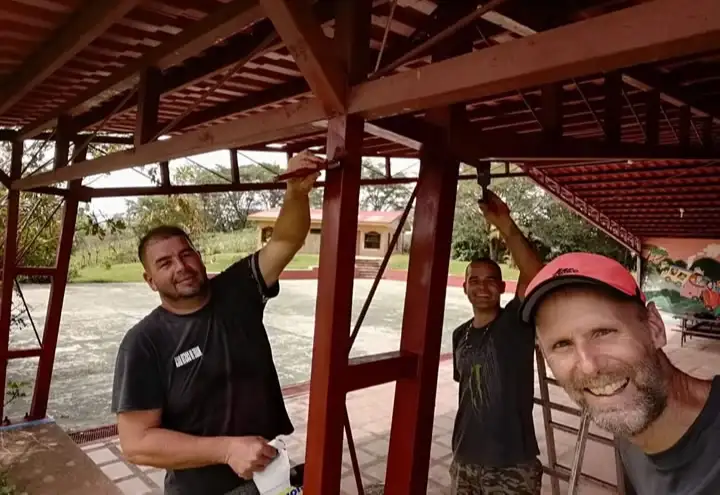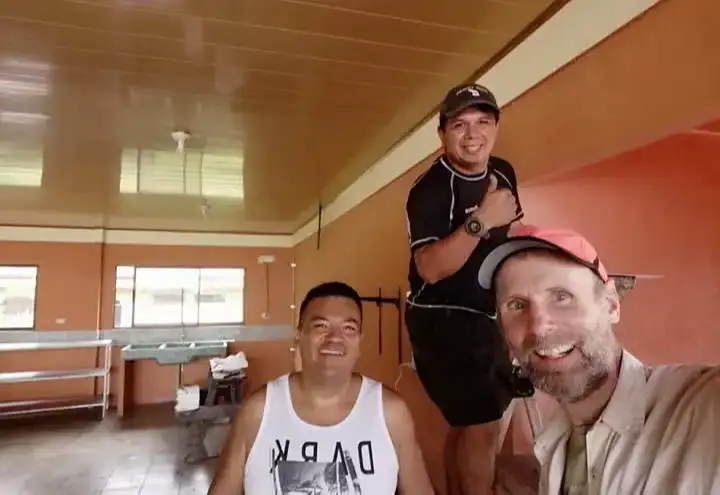 Camper Comment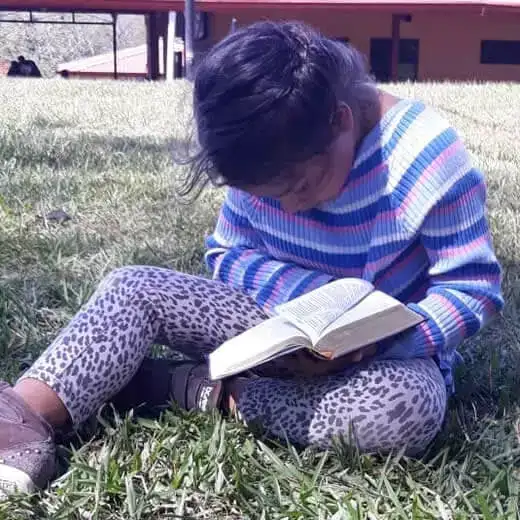 "I feel so close to God and now have him in my heart. He is my friend."