"Love each other as I have loved you."
John 15:12
Camp Penuel
Costa Rica
A free Christian camp for children in need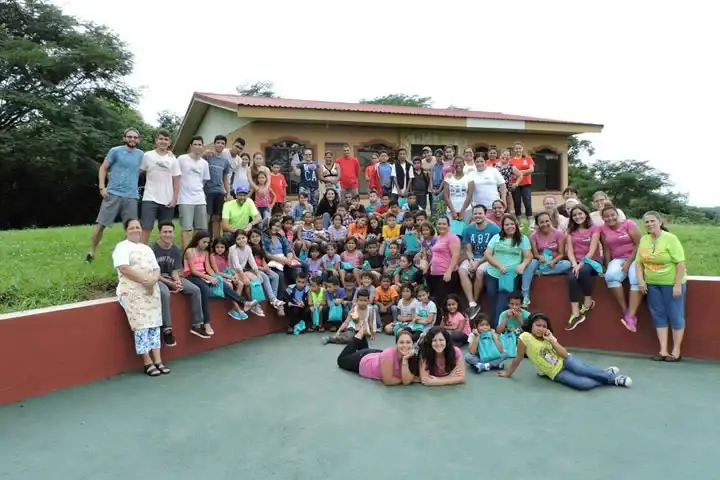 We are a free multi-purpose camp focused on reaching children in need. Our vision is to bring the gospel of Jesus's love to children throughout Costa Rica and beyond. We invite you to become part of our CPCR family by:
Camp Penuel is in Full Swing Again
With our Lord's favor, the Camp and mission house are back to full capacity, thanks to your donations. In our Nov/Dec 2022 match we raised over $53,000, which allowed us to exceed our expectations for the Jan/Feb 2023 camps! We were able to provide backpacks for the campers to color and fill them with needed foods for their families. Thank you, all.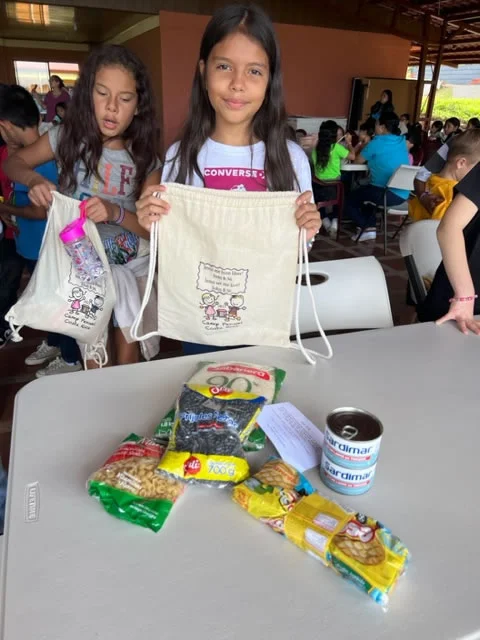 Highlights of our camps
We had nearly 500 campers attending from many parts of Costa Rica, including groups from areas that have never been to camp before.
There was almost a 1 to 1 ratio of campers to all of our gifted helpers, including youth and adult staff and mission team members.
Everyone at Camp felt a presence of the Holy Spirit as the story of Joseph and the forgiving of his brothers was projected so powerfully in the dramas each night. This shows us the gospel continues to thrive in the lives of all.
We had a former camper, who became a pastor, bring children from his neighborhood.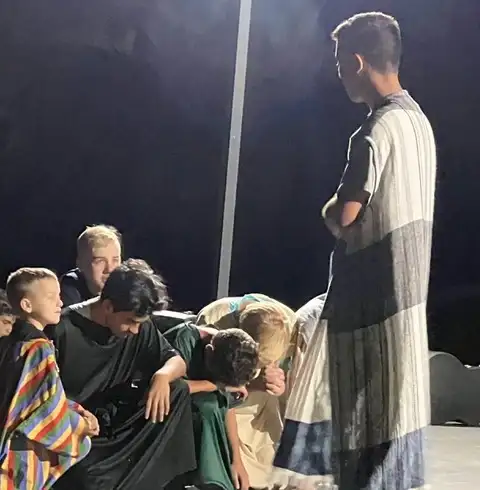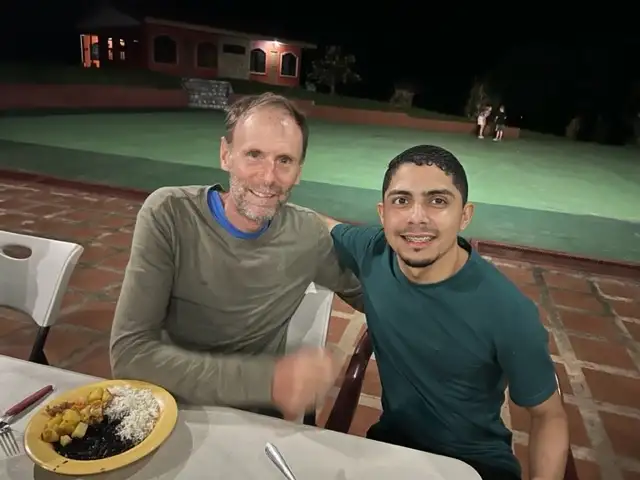 Please see our March 2023 newsletter for more information and pictures of our mission teams. Again, thank you all for your support of Camp Penuel.
Recent News
I Love to Tell the Story

Paul has seen first-hand that there is much more that can be done to directly impact the neighborhoods with the power of the gospel where the campers live. There is great hunger for the gospel in Costa Rica and Latin America. Paul's vision is to participate more in the growth of the family of our Lord, and his first book, entitled I Love to Tell the Story, will help to grow his vision. His book is available on Amazon.
The Story of CPCR Amphitheater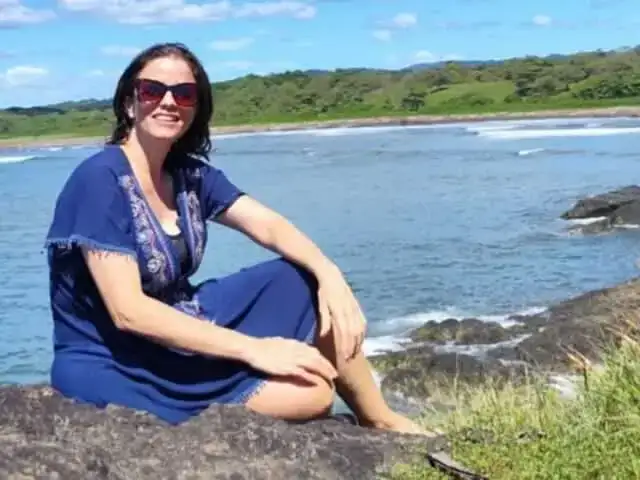 Once upon a time I had a vision to build an amphitheater at the Camp since the campers love Christian dramas so much and our staff loves to display their acting talent under the direction of Crizzley.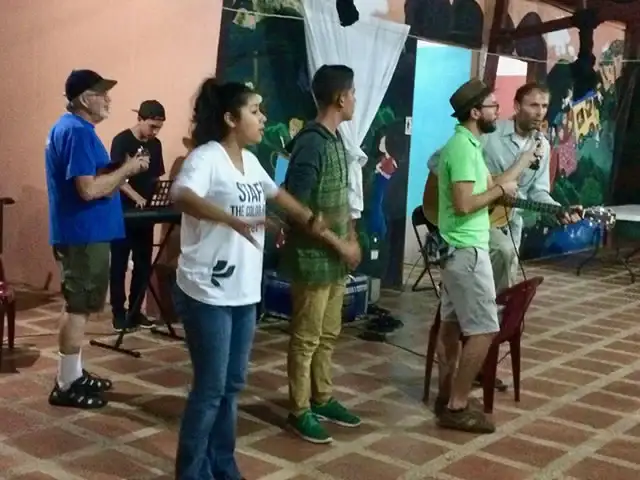 Before 2017, we were having these dramas in our multipurpose room but there is very little room there to do any dramas. In fall 2017, a mission team from New Zealand said they would like to come to the camp to help with any projects I had. I had no drawings for an amphitheater but this fabulous group constructed an amphitheater, which became phase 1, We inaugurated the amphitheater in June 2018 and have used it with every camp since July 2018.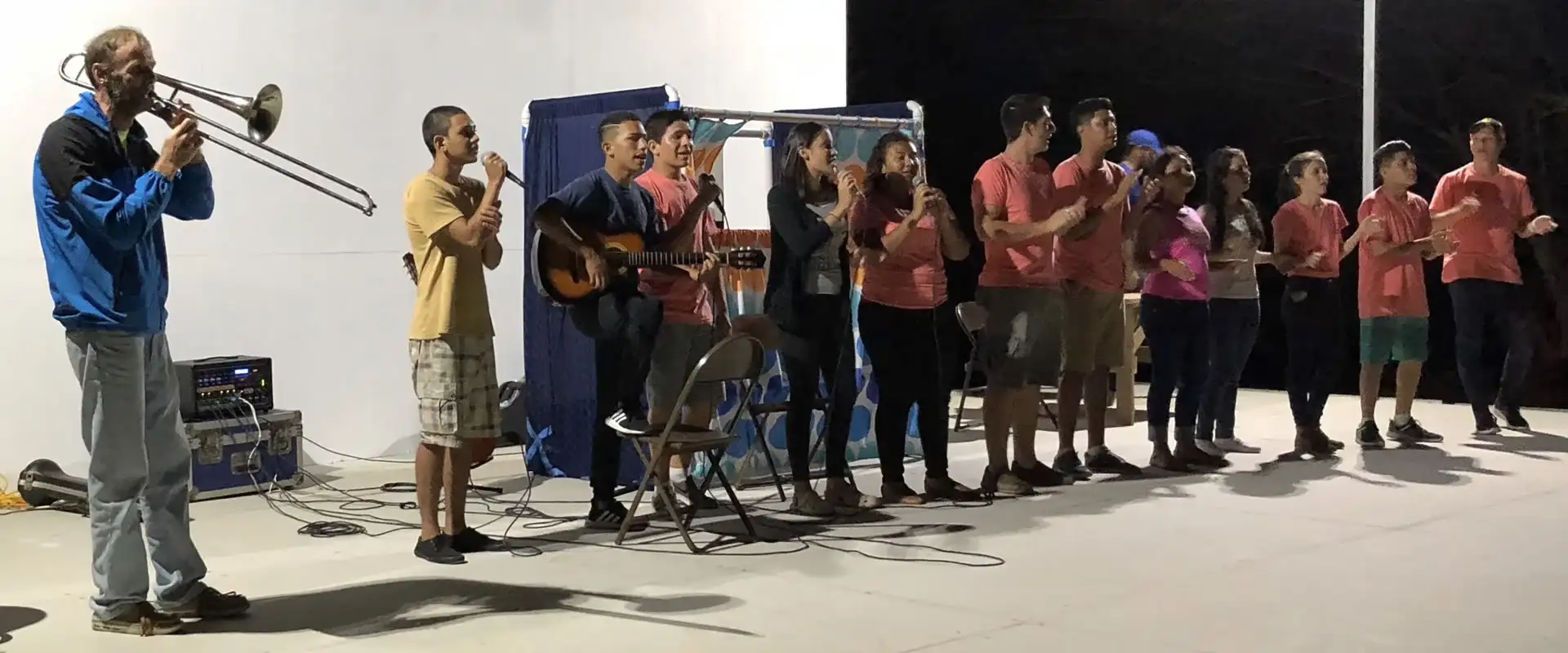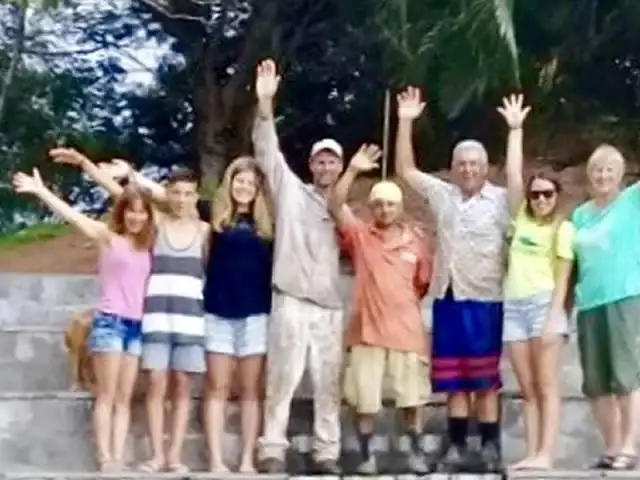 In 2019, I realized and envisioned a backside of the amphitheater to have space for costumes and props, a meeting area and an entrance for the staff onto the stage. Plans were drawn for a large expansion We presented this plan to you, our supporters, and God Bless you, you gave us funding for phase 2 of the amphitheater!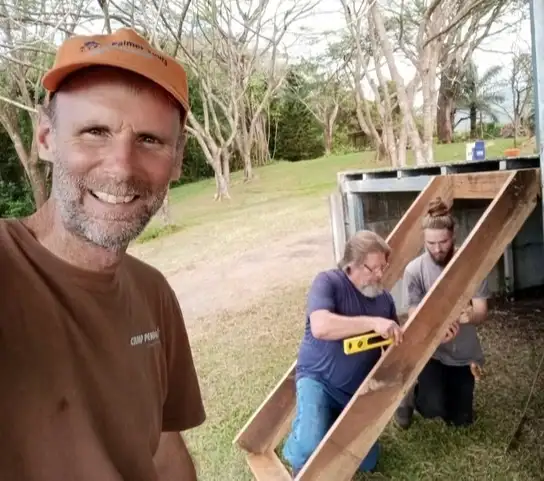 After a long delay, we finally are using your donations to complete phase 2 with space for all of what I had envisioned. Thank you everyone for your support on this much needed expansion. God bless you.
Brother Paul
Camper Comment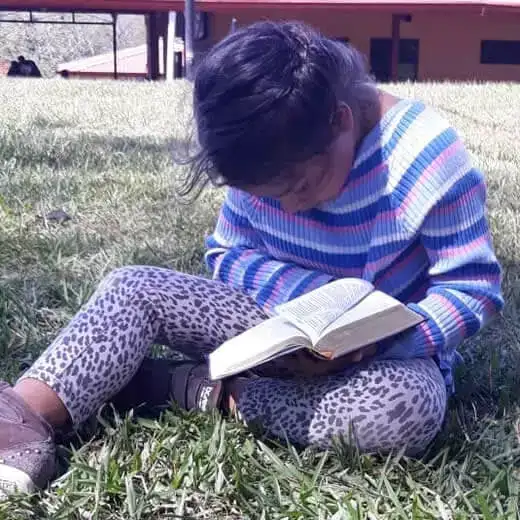 "I feel so close to God and now have him in my heart. He is my friend."