Our Camps
Our camps are evangelistic and free of charge. This means no cost to the campers or their families. The kids stay in dorms, eat meals with the whole group, and have many fun activities. We sing songs, play games, and take part in plays, showing the campers the love of Jesus.
We sow the seed of the Gospel in the children's hearts, and we trust God that it will take root and grow in them. (Isaiah 55:10-11)
January/July Children's Camps
This is the main camping experience we offer. These camps are designed for children ages 7-11 with an emphasis on bringing children from shanty towns and impoverished areas.
We receive groups of 50 or 60 children with their adult leaders for 3 days of outdoor fun, making new friends, and learning about the love of Jesus. These camps are offered the entire month of January and the first 2 weeks of July.
Children enjoy a variety of outdoor activities and indoor games and crafts. Excellent meals are provided and shared by all. Evening activities include worship time, Christian dramas, and bonfires.
These camps help children know Jesus as their personal Savior.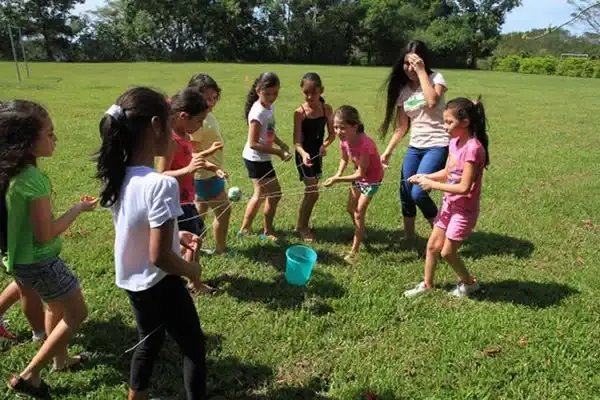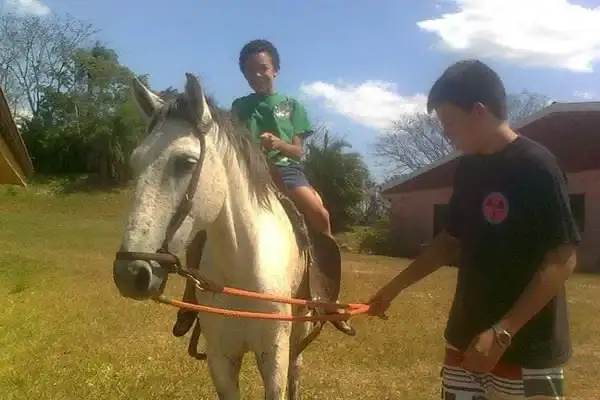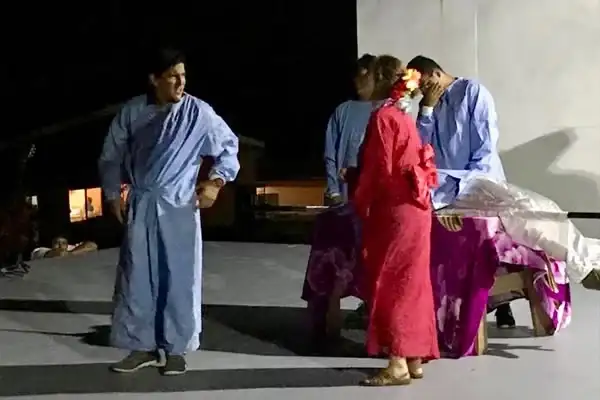 English Camps
English Camps teach Costa Rican children English through a variety of crafts and games, eating as a group, and worshipping together. They are usually offered in June.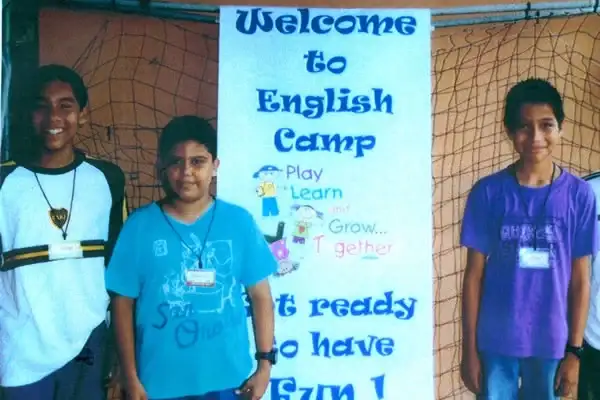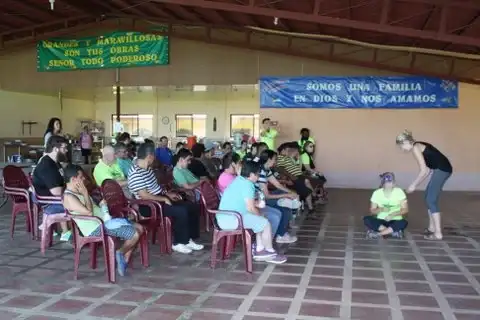 Special Needs Camps
Special Needs Camps, designed for teenagers and young adults with special needs, are coordinated with mission teams who express an interest in helping with these camps.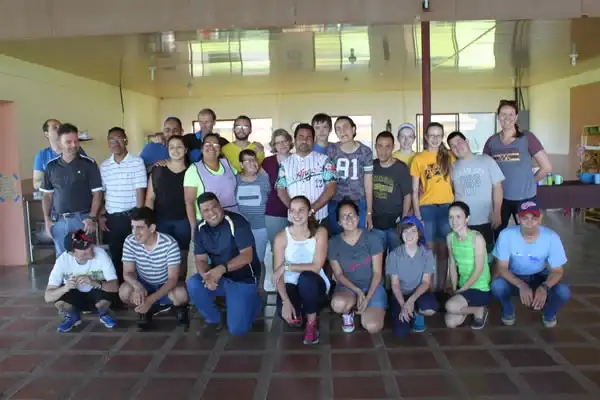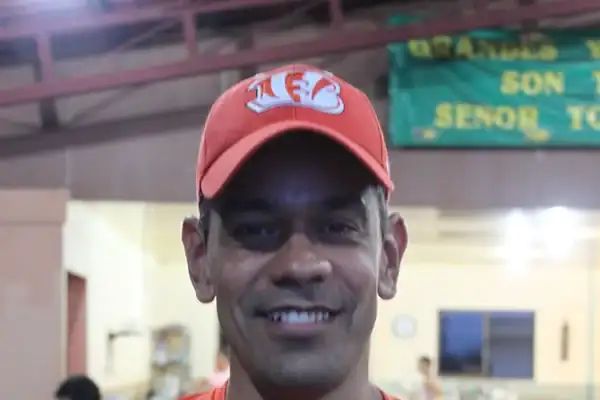 Adolescent Camps
These camps have blessed young people aged 12-17 by showing them the love of Jesus. These camps feature a variety of activities and crafts tailor-made for this age group, including making their own ukuleles. The adolescents have greatly enjoyed bonfires and worship skits in the evenings.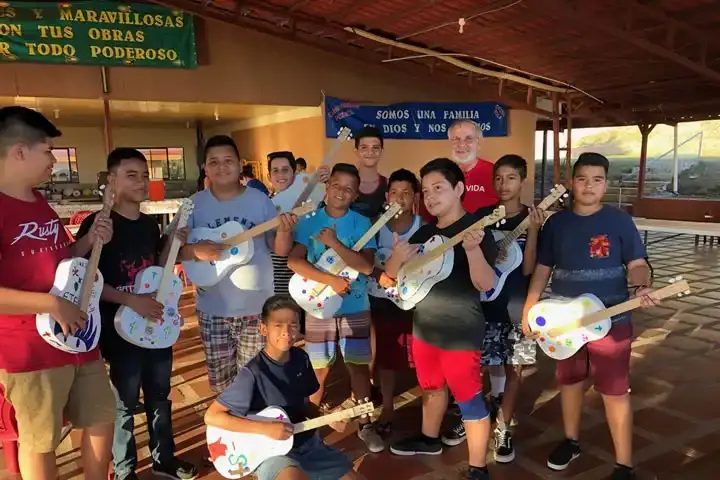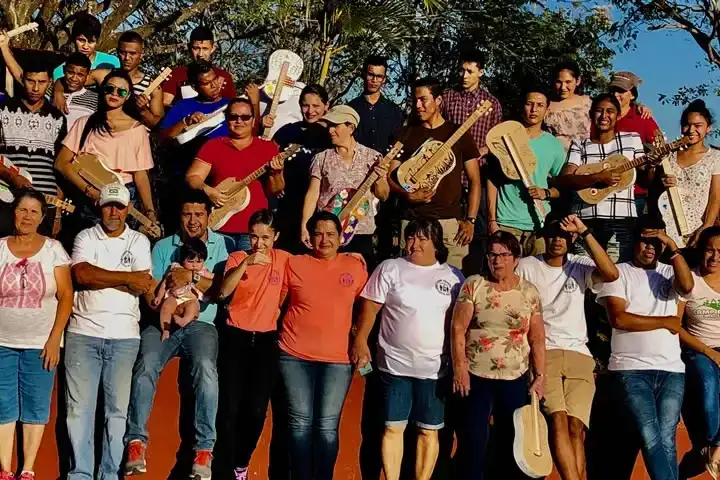 Campers Comments
At the end of each camp, each camper writes a thank you letter telling what they received and learned from God while at camp. The children and CPCR thank you for all of your prayers and donations so that each child receives this life-changing experience in Christ Jesus!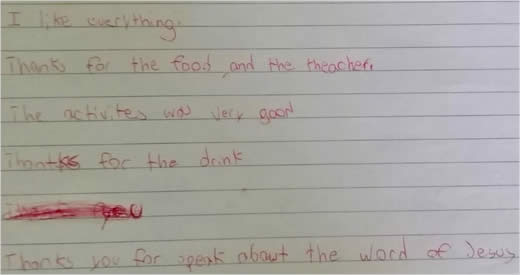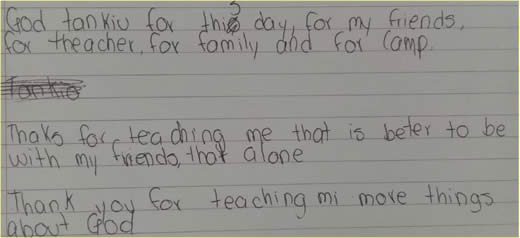 Community Service/Work Project Camps
CPCR takes community service projects into the streets, which we call CPOW (Camp Penuel on Wheels). We offer day trips for community outreach events, which might include teaching English in a nearby school, reaching out to those confined to their homes, helping impoverished people with small tasks, teaching Costa Rican taxi drivers simple words in English, visiting prisons or orphanages or volunteering at soup kitchens.
We help spread the love of Jesus through hugs and simple skits, prayers, and easy crafts with the community. Spanish is not needed, just a willingness to serve and love others.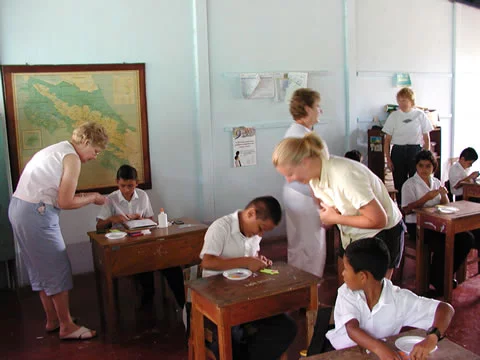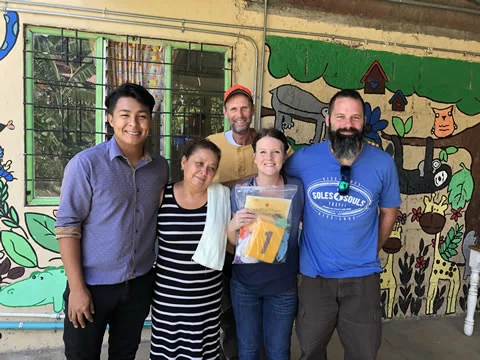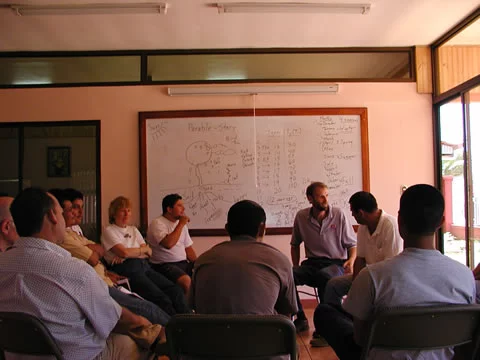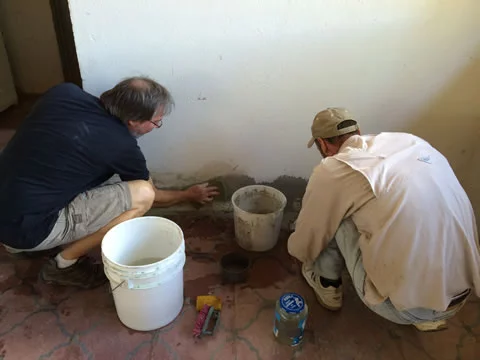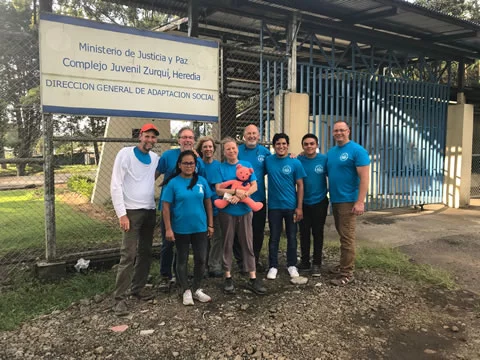 Work projects at the Camp combine beautifully with a CPOW experience for those who like to get down and dirty!
These projects may include painting, planting, cleaning, light maintenance, or even a farm project depending on the needs of the camp and team member's skills.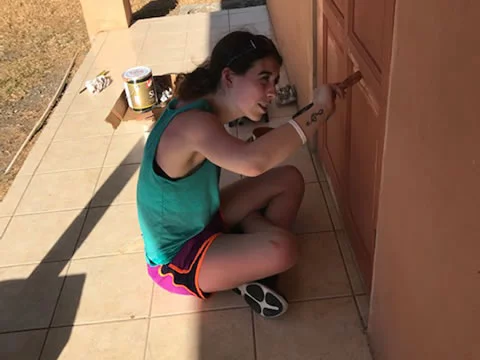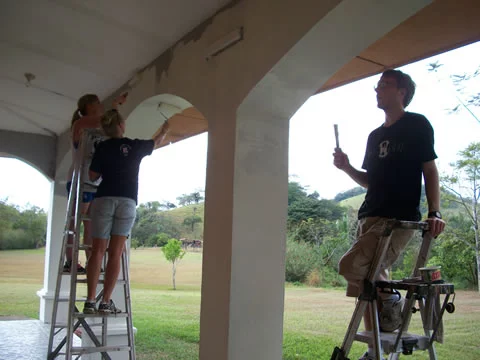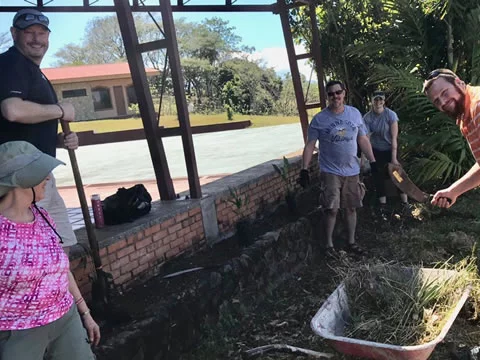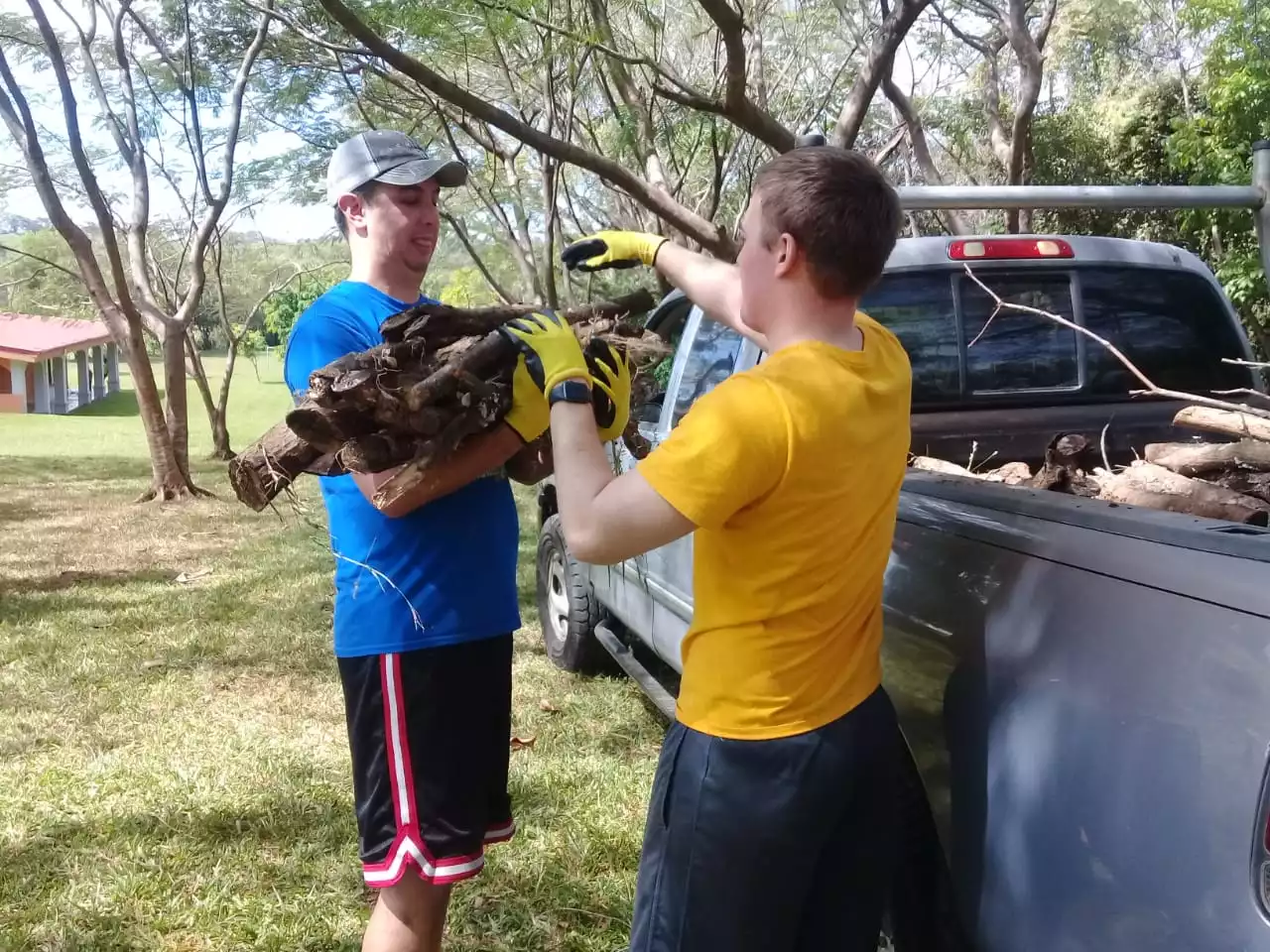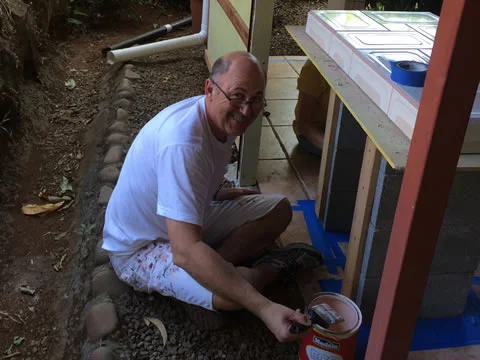 Be part of our mission
Now that you've seen our camps, we hope you will want to be part of our mission:
Facilitating games, crafts, and dramas while showing the children the love of Jesus
Teaching English as a second language
Preparing materials for our Ukulele Project
Helping at a Special Needs Camp
Taking part in a Community Service Work Project Event
Taking Camp Penuel on Wheels into the streets